All Queenslanders are invited to have their say on the Queensland Government's Draft Queensland Greenspace Strategy.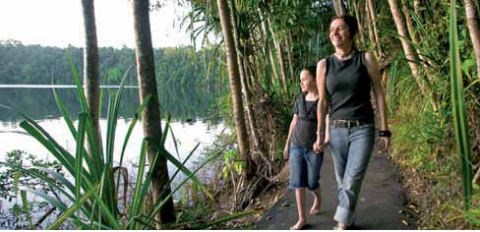 The draft strategy contains proposed planning actions for securing 50% more land for public recreation by 2020.
DIP would like you to tell government infrastructure how you think these draft actions should be prioritised and whether there are any additional actions that should be considered.
For more information, go to www.dip.qld.gov.au/greenspace
Submissions can be made by completing the online submission form and sending your response via:
Email: This email address is being protected from spambots. You need JavaScript enabled to view it.
Responses must: be made by 5pm on Friday 7 May 2010
include the name and address of the respondent and be a structured response under the headings of the supplied submission form.