GREATER FLAGSTONE is supposed to be one of Queensland's "master planned satellite cities" with planning decisions made by state government - not local councils.
Yet Queensland Government agency DEPARTMENT OF INFRASTRUCTURE, LOCAL GOVERNMENT AND PLANNING has not included local community in any of its planning meetings for North Maclean proposed Enterprise Precinct. There have obviously been detailed meetings with local government Logan City Council and developers as revealed when DAs are added to EDQ website for PDAs.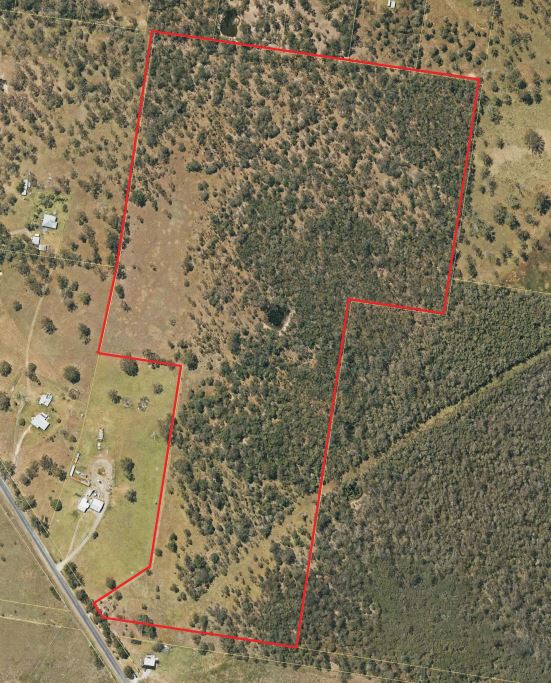 Currently a seach shows that there are 11 applications relating to Greater Flagstone and 30 applications that have been approved - some in Pub Lane, Teviot Road, Jimboomba, North Maclean, Undullah, Kagaru, New Beith, Cedar Grove. There has never been any community consultation arranged for these 31 applications and as a "master planned city" there is NO CONCEPT PLAN for the "city" which is devoid of adequate infrastructure.
Public notification has not been well displayed - if at all.
820 Greenbank Road is DEV2015/727 by The Planning Place Lot 2 on RP868726 has 14 documents
Action Community has delayed a decision date for 15-20 days after 27 January - apparently an extension granted by applicant?
This gives community and concerned residents more time to make further representations to EDQ state MPs and local politicans.
Submitted Application