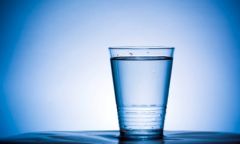 Minister for Natural Resources, Mines and Energy and Minister for Trade The Honourable Stephen Robertson has recently announced new laws to reform the way Queensland Urban Utilities, Unitywater and Allconnex Water deal with their customers.
A new ombudsman service for water bill complaints also has been created
Read what the minister has announced here.
Mr Robertson said customers not happy with water bills could access a new Energy and Water Ombudsman Queensland from 1 January 2011.
Many residents of Logan have voiced their concerns about water charges and are very unhappy with the response from Allconnect as Jimboomba Times records in letters to the editor.